KHOL Jackson Daily Local Newscast
From Jackson Hole Community Radio (KHOL), listen every weekday for a local newscast featuring town, county, state and regional headlines. It's the daily dose of news you need on Wyoming, Idaho and the Mountain West—all in four minutes or less. Fridays feature a roundup of KHOL's best stories of the week.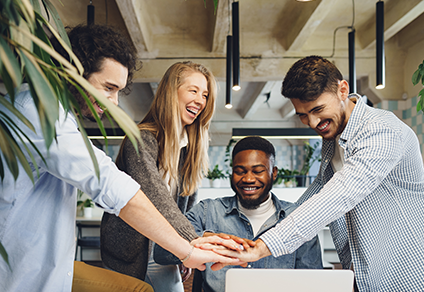 Your Title
This is the description area. You can write an introduction or add anything you want to tell your audience. This can help potential listeners better understand and become interested in your podcast. Think about what will motivate them to hit the play button. What is your podcast about? What makes it unique? This is your chance to introduce your podcast and grab their attention.